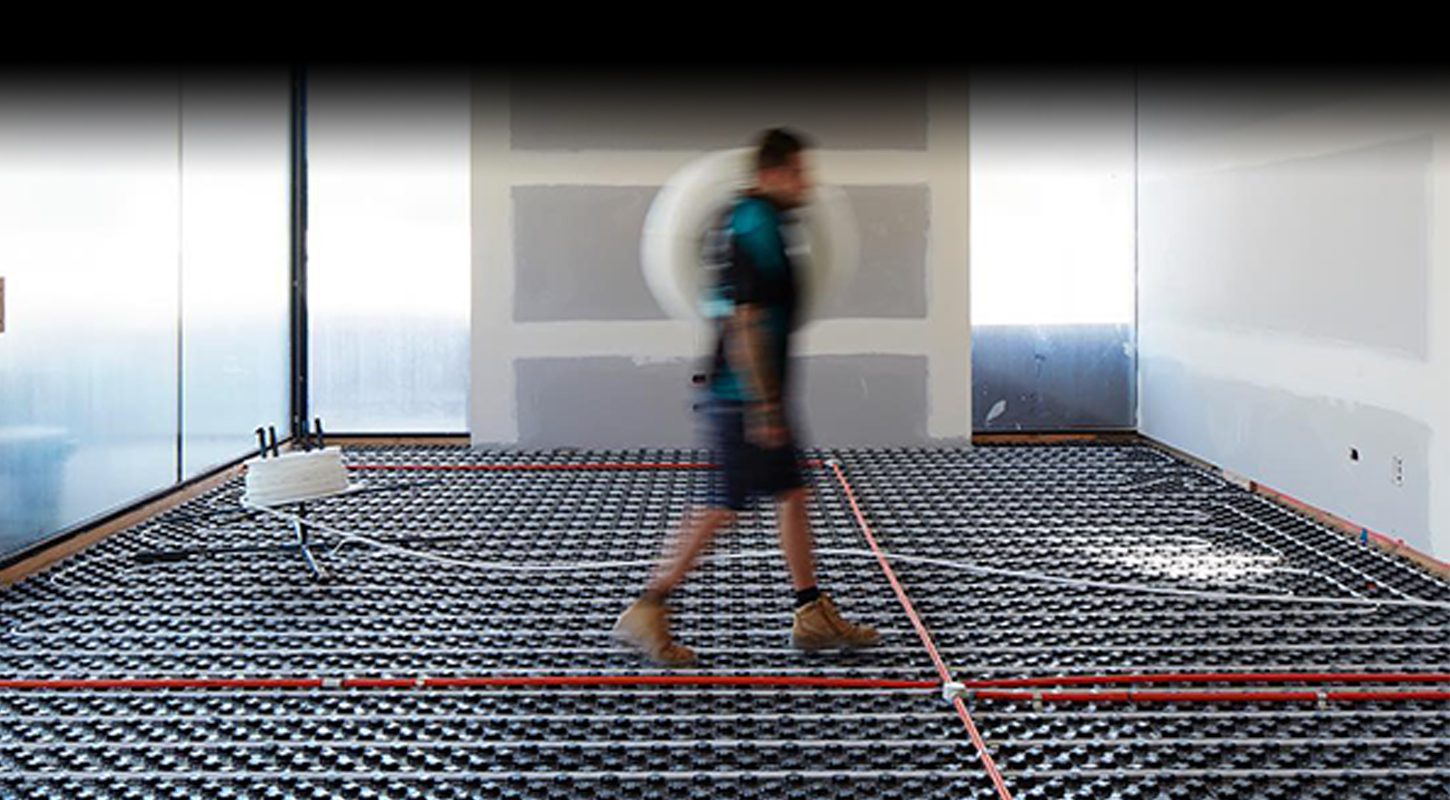 MELB SHOWROOM OPEN | NO APPOINTMENT REQUIRED WEEKDAYS| SATURDAY BY APPOINTMENT ONLY
On Display at our Showroom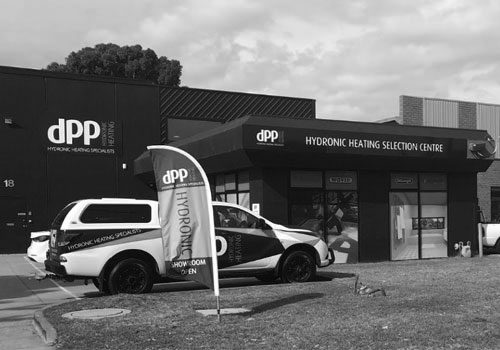 Hydronic Heating:
The Most Comfortable & Efficient Heating
Hydronic Heating is the most comfortable and efficient form of heating. It operates without dispersing dust or allergens through your home. We have installed hydronic heating in Melbourne, Sydney & Canberra, and Adelaide for over 15 years. This makes us uniquely skilled as panel and slab heating installers. If you're building or renovating, dPP can design and install a hydronic system to suit.
To get a quote or to make an inquiry contact or visit us today.
Melbourne Showroom
Weekdays: 9-3
Saturday By Appoint
18 DeHavilland Rd Mordialloc VIC

The dPP Hydronics Difference
We're proud that our entire team are employees of dPP Hydronics. We do not outsource any work. We believe that this is what ensures our quality workmanship and customer satisfaction. By accepting a quote with dPP you will have experienced and professional dPP employed installers.
Contact us for a quote today and you will receive a competitive and thorough proposal.
dPP seeks out brands from around the world that have similar values to our own. We value a quality product at a fair price, as well as products that help our clients run an efficient modern and renewable home.

About Us
dPP Hydronic Heating is leading the industry with innovative products and a focus on customer service.
Based in both Melbourne & Sydney, dPP Hydronics service and install throughout Australia. Our team are specialists in installing and maintaining all aspects of hydronic heating. We work with architects, builders and clients to provide the best solution for each project.
By choosing dPP, you are choosing a company with over 10 years of experience. We pride ourselves on maintaining a very high standard of workmanship.
If you're installing a Hydronic Heating System in your project, you must speak with dPP Hydronic Heating.
Sign up to Newsletter
Our Newsletters help you keep up to date with the latest hydronic
products, services and featured projects once a month.
We aim to get your quote back to you as quickly and accurately as possible. If your request is urgent it is best to call the office.
*Trouble Uploading Plans? – Send the request and an automated email will give you an email address to send them to.