Hydronic Heating Thermostats & Zone Controls
We have a range of thermostats and zone control options to suit all types of projects and tastes. From the most simple yet reliable through to the most modern, discrete and internet-connected, we have a thermostat for you.
Google Nest 3rd Generation – Upgrade Option
The Google Nest 3rd Generation thermostat is an upgrade option that can be app & smart speaker controlled.
A Google Product
Main Features
App, Smart Speaker & Manual Contol
---
Available in Black, White, Stainless & Copper Ring
---
Self-learning
---
Home Away Assist
---
The system runs more Efficiently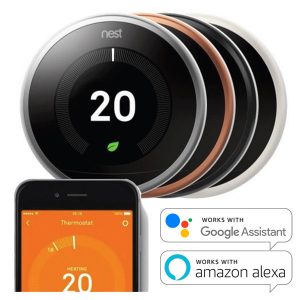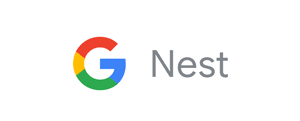 Ivar Cubodomo Ultra Discrete + Multizone System
The Cubodomo is an exclusive Thermostat that offers affordable and discreet multi zoning.
An Ivar Product
Main Features
Central Control Box Controlled by Smart Phone
---
Discreet Temperature Sensor Controlled
---
Most Affordable Multi-Zone Smart Phone Controlled System
---
Multizone for In Slab & Radiator Systems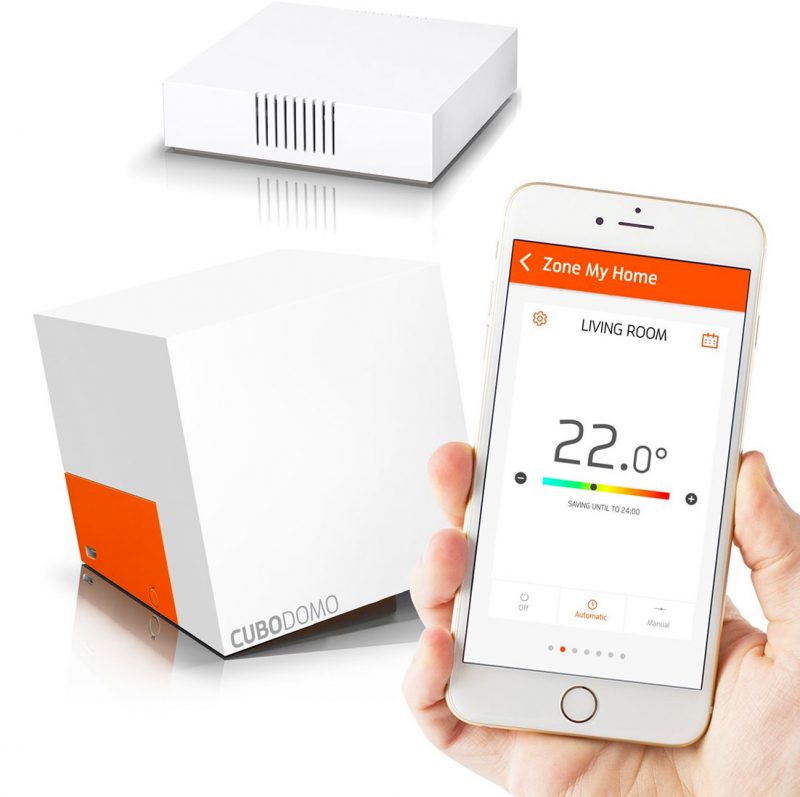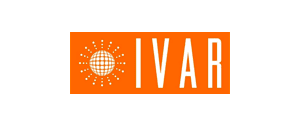 Zone Control Options
There are a variety of zone control options to suit a range of systems and client needs.
Types of Options
Separating Main Water Supply using a Partage Box
---
Slab Heating Control with Actuator Heads & Traditional Thermostats
---
Slab Heating Control with Actuator Heads & Temperature Sensors using a SmartPhone
---
Radiator Panel Control Using a SmartPhone
---
Discreet Option
---
Individual Wall Control Options
We pride ourselves on providing a quote no matter what size, stage or status of the project. Whether you are close to construction, or just budgeting your next project we can offer you an accurate, no-obligation quote. Each quote is designed to give you the best price and a selection of optional upgrades to suit your preferences.
Sign up to Newsletter
Our Newsletters help you keep up to date with the latest hydronic
products, services and featured projects once a month.
We aim to get your quote back to you as quickly and accurately as possible. If your request is urgent it is best to call the office.
*Trouble Uploading Plans? – Send the request and an automated email will give you an email address to send them to.