dPP Hydronics Announce Key Partnership with Bosch Boilers
At dPP Hydronics we are very excited and proud to announce a new key partnership with Bosch Boilers. Bosch Boilers are the leaders in Gas Boiler technology having invented both the Combi Boiler in 1968 and the Condensing Boiler in 1985.
Bosch has been located in Australia for over 100 years and has the products, spare parts and local support that you would expect from such a company.
Condensing (High Efficiency)

2 Year Warranty Parts & Labour
Condensing (High Efficiency)

2 Year Warranty Parts & Labour
30kW heat output | 37kW DHW @ 21L/min

Condensing/Combi (High Efficiency/DHW)

2 Year Warranty Parts & Labour
Conventional (Standard Efficiency)
Quality Comes From Experience – Over 1.5 Million Boilers Produced Every Year
As the inventors of energy-saving condensing technology, Bosch have a history of innovation and success in hydronic heating. Our boilers have been used for over 100 years throughout the world and provide superior quality and durability.
All boilers undergo thorough quality checks before being released from the factory, as well as extensive testing in the market. Our environmentally friendly gas condensing boilers increase system efficiency and lower gas bills, saving money.
Reliability guaranteed
All Bosch boilers are produced with maximum care and high quality materials. Our manufacturing plants are highly automated and every boiler undergoes thorough testing before it leaves our factory to make sure it will be a reliable product in your home.
Australian based and proud
Located in Australia for over 100 years. Robert Bosch Australia guarantee both product and spare parts piece of mind. Bosch has over 50 years experience in residential heating boilers and is global market leader.
Lifetime service.
Once your warranty period is over, we are still here to assist you. You can rely on expert care and first rate service through the lifetime of your appliance. From missing instruction manuals to appliance repair, we take care of everything.
German engineered
With a strong history in innovation and quality, we pride ourselves on our heritage, striving to the highest standards synonymous with German technology.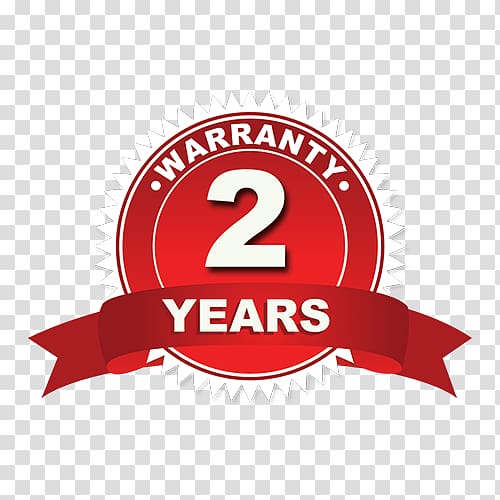 Market leading warranty
Confidence in our products is shown in our 2 year manufacturers' warranty on our condensing appliances, with selected Bosch accredited installed offering a 5 year market leading extended warranty.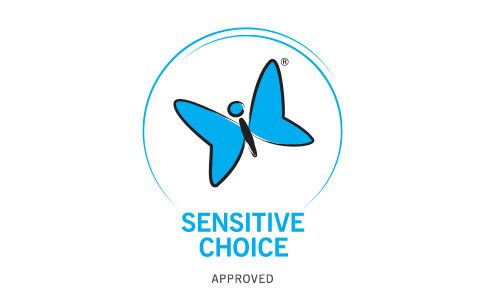 The Sensitive Choice
Bosch boilers are the perfect heating system for asthmatics and allergy sufferers. Our systems provide clean, radiant warmth for your home, and are the only hydronic heating system approved by the National Asthma Council's Sensitive Choice program.
Sign up to Newsletter
Our Newsletters help you keep up to date with the latest hydronic
products, services and featured projects once a month.
We aim to get your quote back to you as quickly and accurately as possible. If your request is urgent it is best to call the office.
*Trouble Uploading Plans? – Send the request and an automated email will give you an email address to send them to.